Thursday, January 14, 2016 -

6:00 PM

to

7:00 PM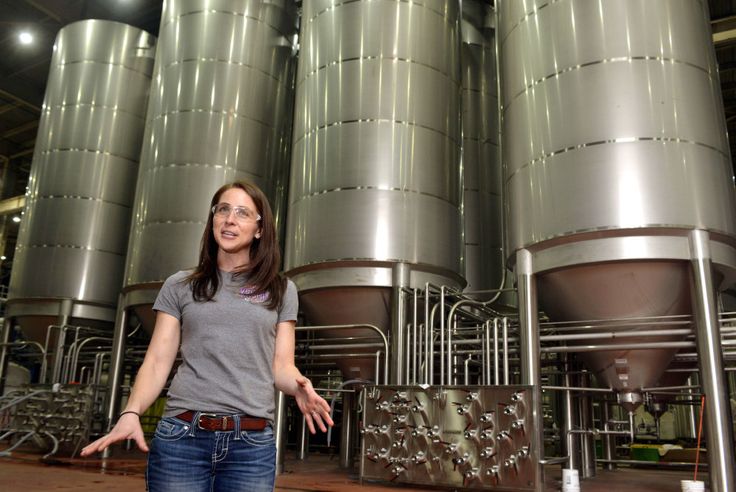 Join CHAOS at Lagunitas for a conversation with Mary Bauer, head brewer of Lagunitas' Chicago brewery.  This will be an informal conversation, about her experience in building the Chicago brewery, getting it up and running, its recent expansion after only a year, and what's up next.
We will meet in The Basement, an area on the brewery main floor set up like a Rec Room.  
After our conversation with Mary, anyone who wants to stay can move to the Tap Room and order more beers and have dinner.  
When:      Thursday January 14, 2016, 6:00 pm
Where:     Lagunitas Brewery, 1843 S Washtenaw Ave, Chicago
Bring Beer?: Yes!  It would be great to share some really good handmade beers
with Mary and the other Lagunitas staff with us!  Represent!  
Cost:        None.  Buy your own dinner in the taproom if you wish.  
RSVP:      Required.  Please sign up at this Google doc https://docs.google.com/spreadsheets/d/1ZMSC2DPss4d7TLCphfpt3UpIyU-U-RqPs1oixwXouBo/edit?usp=sharing
This is a link to a recent Crain's article on Mary with a video:  http://www.chicagobusiness.com/section/40-under-40-2014?recipient=Bauer
This is a longer video featuring Mary recorded shortly after Lagunitas' Chicago brewery first opened https://www.youtube.com/watch?v=k51_xnNMVHc
Questions?  Contact Jim Vondracek at jim@singingboysbrewing.com or 630-267-8325.