Tuesday, April 19, 2022 -

6:30 PM

to

9:00 PM
Augustana Lutheran Church
5500 S. Woodlawn Avenue
60637
Chicago
,
IL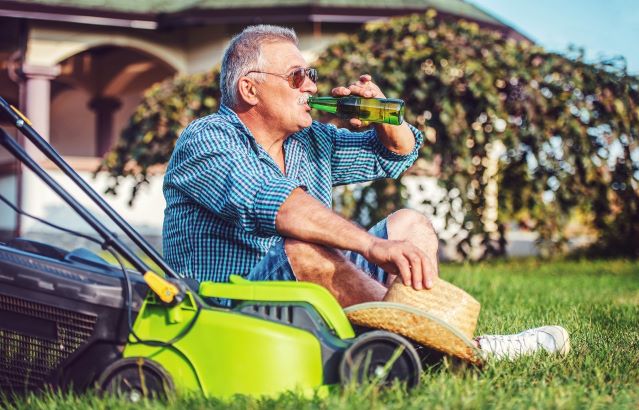 While we all love big, flavorful beers, when the heat of summer is upon us, sometimes we just want something light, easy-drinking, refreshing. Join us for a workshop on what the BJCP calls Standard American Beers - American Lager, Cream Ale and American Wheat Beer. We're going to delve into the flavor profiles of these beers and, while tasting some commercial examples, work on our palates and taste-memory. We'll also dive into the keys for brewing these easy-to-drink yet deceptively difficult-to-brew styles.
Tuesday April 19, 2022
6:30pm - 9:00pm
Augustana Lutheran Church
5500 S. Woodlawn Avenue, Chicago
Ten minute drive on Lake Shore Drive from downtown, or take the Red/Green L line to Garfield, then the 55th bus which stops at the church's front door.
Anyone is welcome, you don't need to be a member of CHAOS to participate.
All the info is here https://singingboysbrewing.com/blog/lawnmower-beers-workshop-american-lager-american-wheat-and-cream-ale  and RSVP here.