Two pieces of good news, one bad. 
The lager fermentation fridge that stopped working a month ago or more is now working again!  We had a commerical fridge repair company come in and work on it, its holding at 50F, feel free to use it.  There was a leak, we sealed it and recharged it.  It is possible that the leak is still happening, at a slow level, but the repair person thought this should hold us.  If not, he'll come back and do the next level of repair.  
Feel free to put your lagers in there!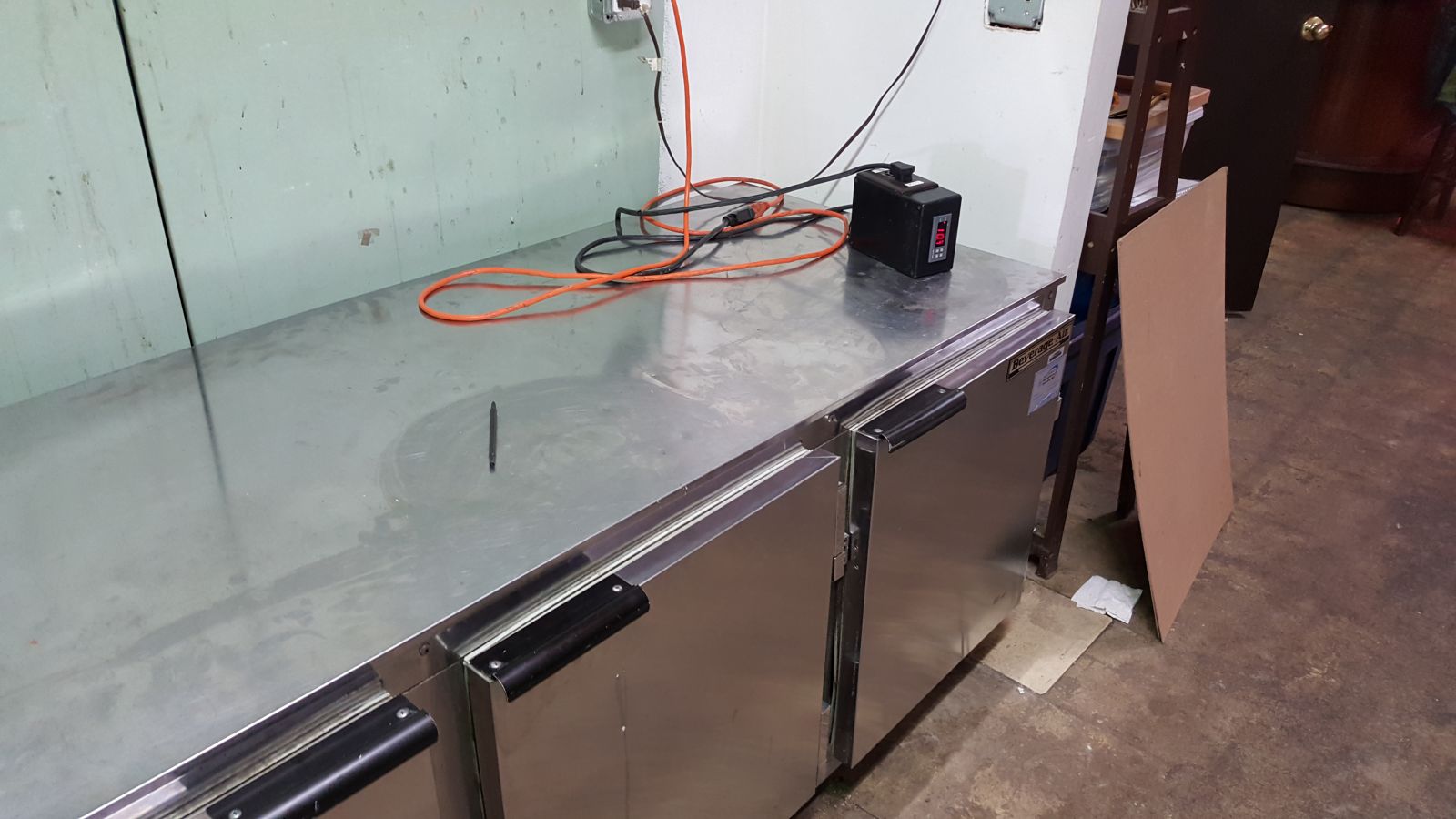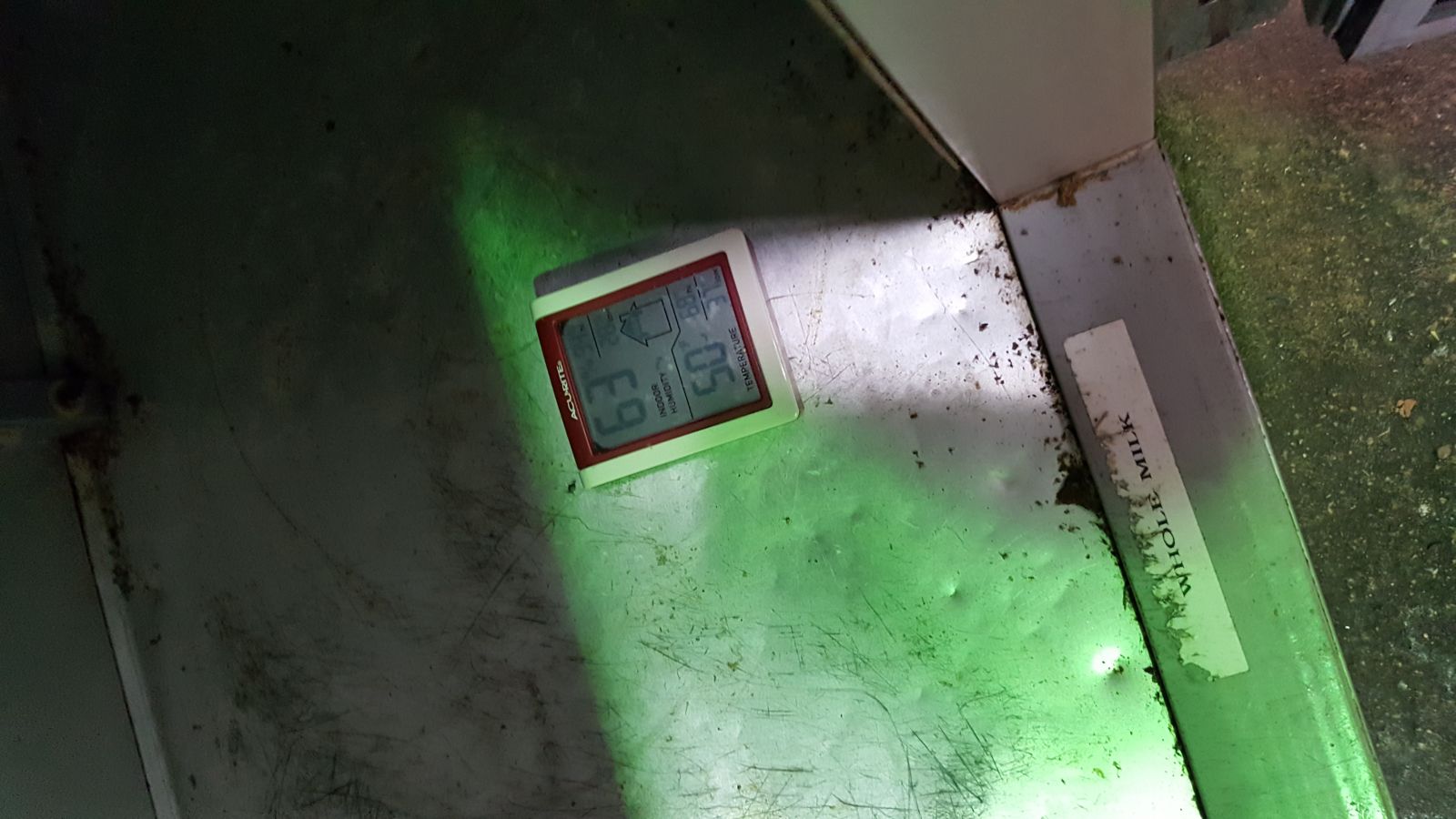 Second piece of good news - we purchased a used, inexpensive home fridge for food stuffs, bottles, hops, yeast, and ice.  Its up front, by the garage door.  Feel free to use it!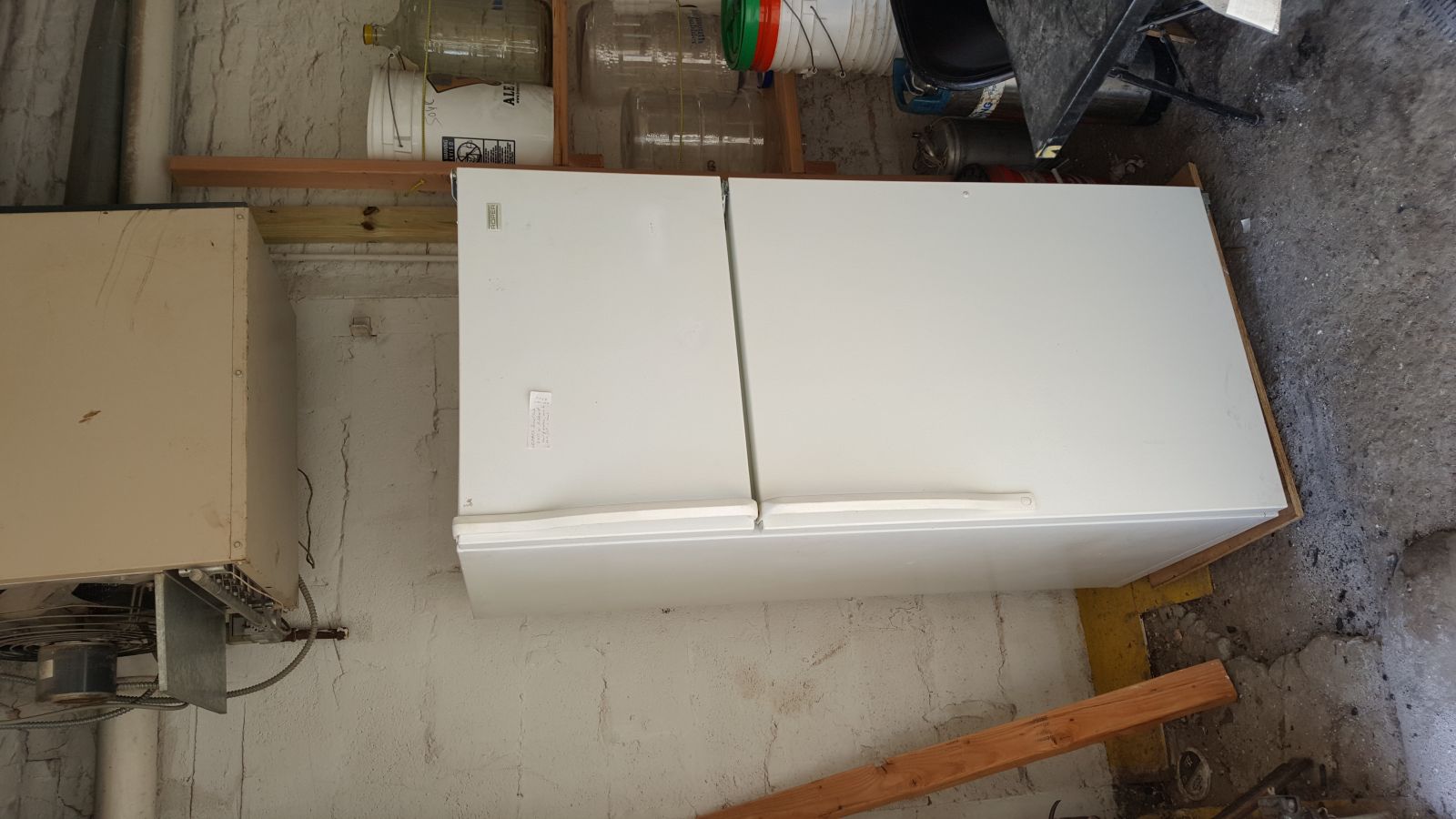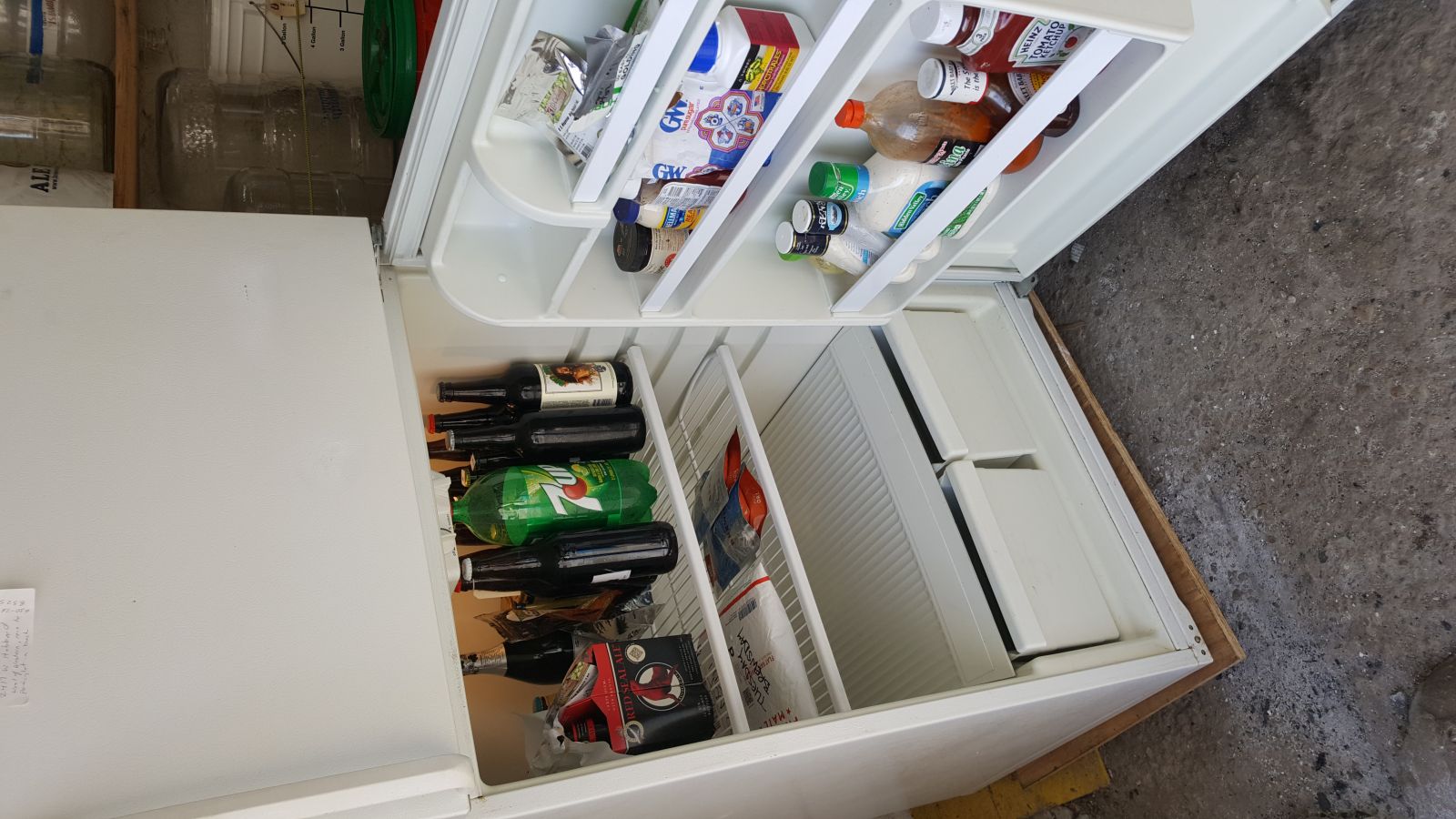 Now the bad news - the lagering fridge stopped working sometime today.  We'll have the repair-person back this week to diagnose the problem.