So I started pricing out what it would cost to make a 6 tap custume jockey box and came to the conclusion that it would be way to expensive. SS coils start at $80.00 bucks a pop, ouch! Thankfully we have the interwebs where folks have already done the thinking for ya and they post pics of their work.
So, I present to you the Shank Bank;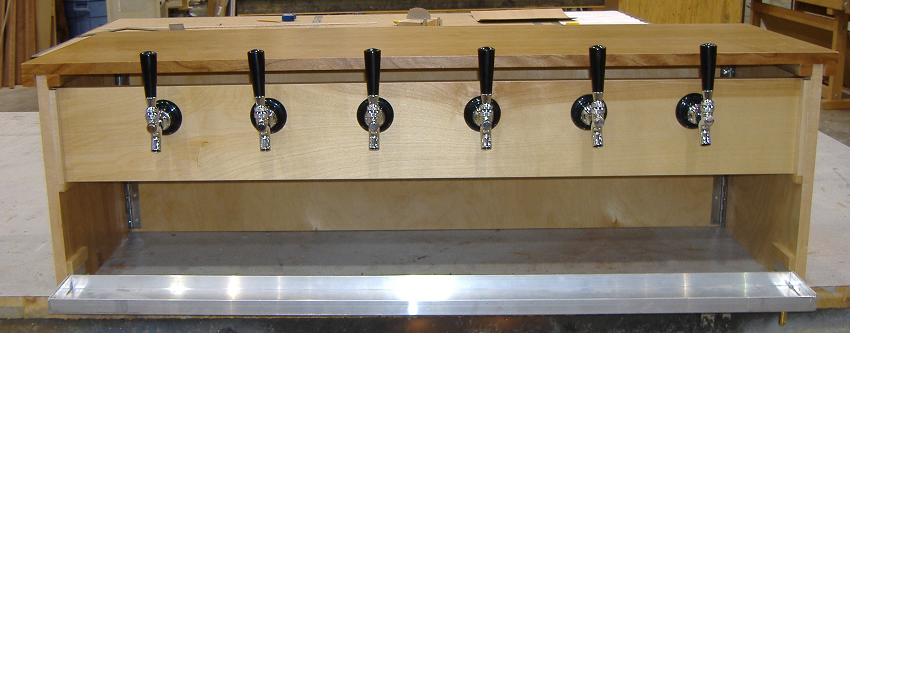 This looks to be a pretty straight forward project and with piano hinges in the corners this bad boy would fold up for easy storage when not in use.