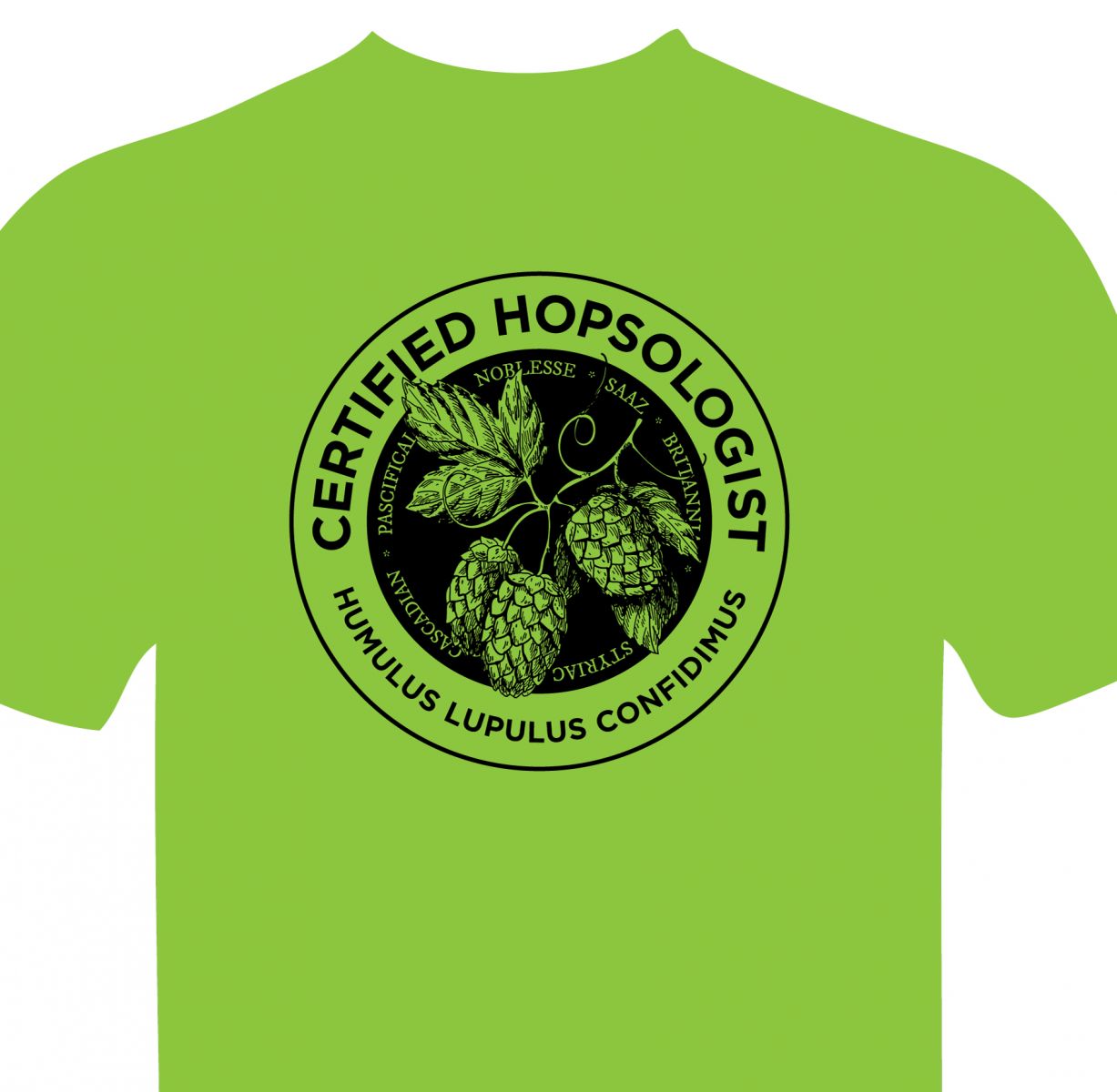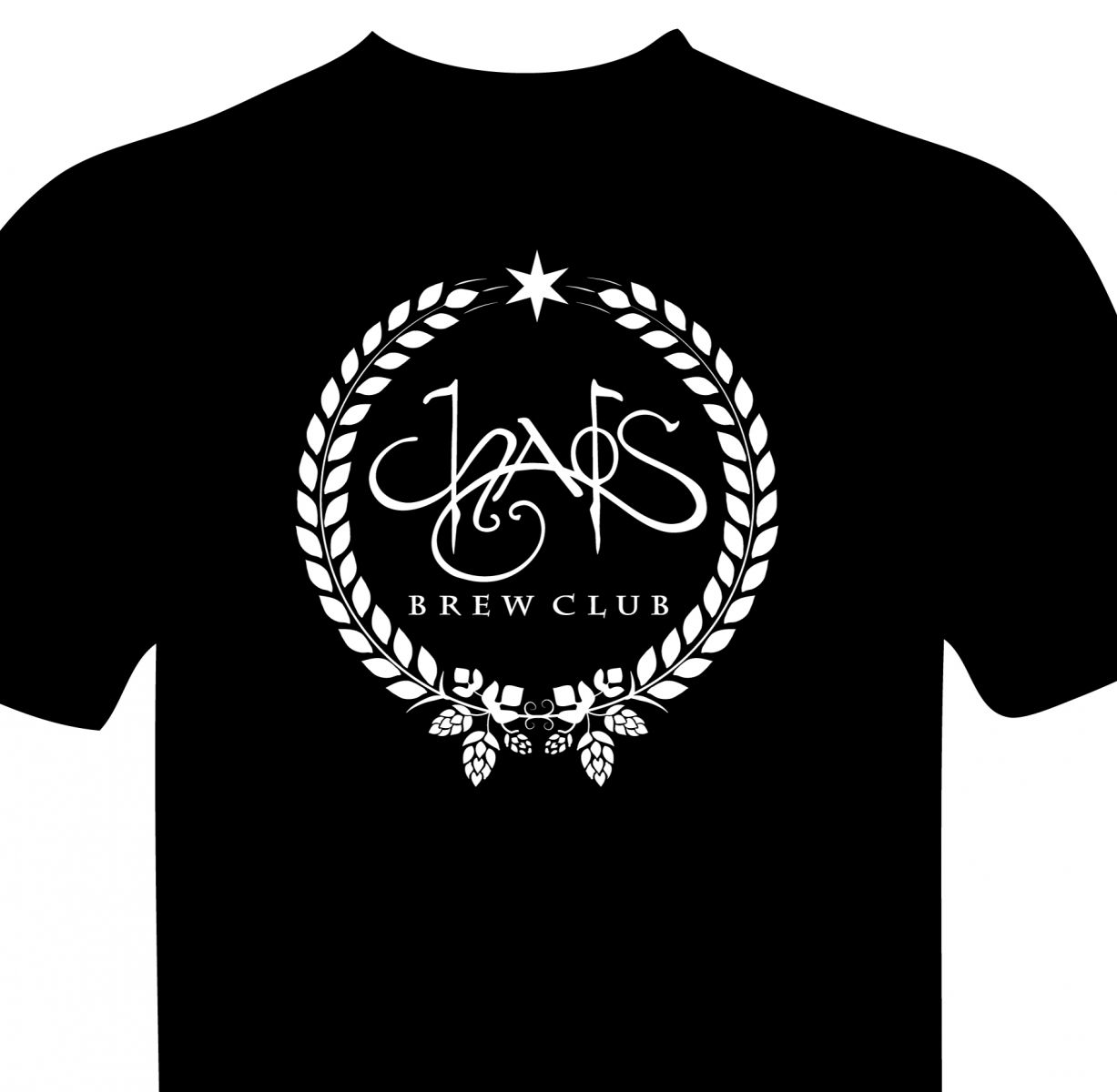 Look what Steven Lane did!  Outstanding! 
Place your orders now.  No payments until we know we've hit our minimum order of 24 for each design.  If we do, you'll receive an invoice.  The shirts will be produced by a high-quality local silk-screening company here in Chicago on 100% cotton made-in-America t-shirts, no sweatshop or child labor!  100% of the net proceeds will go to support CHAOS.  
The Hopsologist shirt will be black ink on a choice of lighter colored shirts.  The CHAOS logo shirt will be white ink on a choice of darker shirts.  
These would make great Christmas, Kwanzaa, Hannukah, Festivus, or New Year's gifts!  
Cost is $29 for one shirt or $24 per shirt for two or more.  Deadline for ordering is midnight Sunday October 29th.  Orders will be delivered ten days afterwards.  
Questions?  Contact Jim Vondracek at [email protected] or reply below.