All,
  Below is a link to the T-Shirt, Work Shirt, and Patches order form for 2019.   All pictures, pricing, sizes, payment instructions, etc. are included within the link/Google Sheet.  Please note the following:
 All orders must be recorded and paid in full by Friday, April 19th via PayPal or Zelle/Quickpay only (no, I don't have Venmo)-  Email addresses and instructions are on the order form.
Your total order should be recorded on the first tab "Order Form", with each individual item order within the appropriate tabs
We plan on having both the T-Shirts and Work Shirts back before Cervesa de Mayo on May 11th.  The patches however are a crapshoot.
 Special thanks to C.H.A.O.S. members Jason Gozy and Steven Lane for their design work and making this happen!
Pricing
T-Shirts- $15
Work Shirts- $25
Logo Patches- $4
Name Patches- $3
Alchemist Patches- $3
Unisex Work Shirt Front                                                            Unisex Work Shirt Back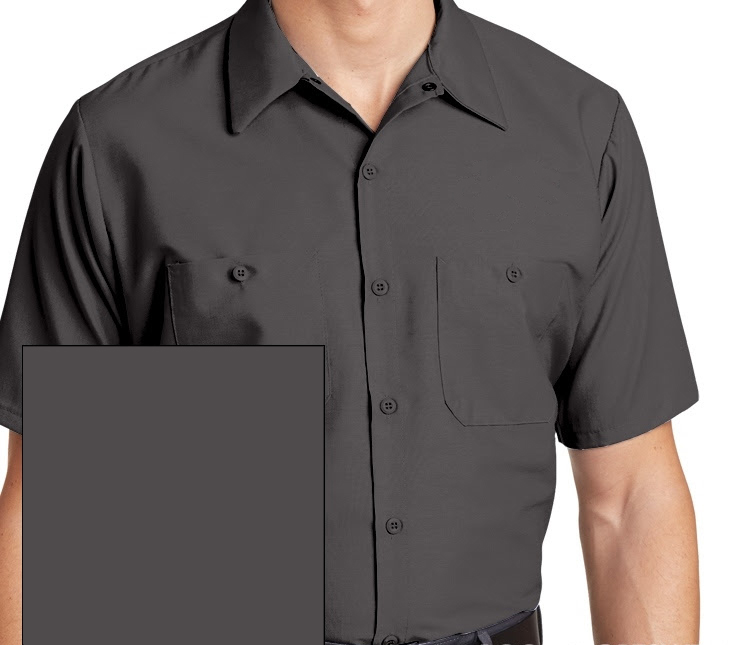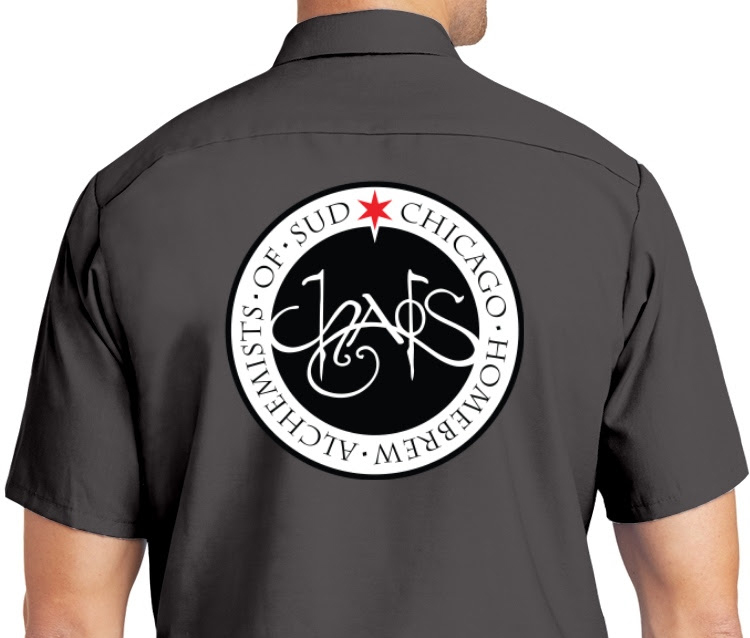 Unisex T-Shirt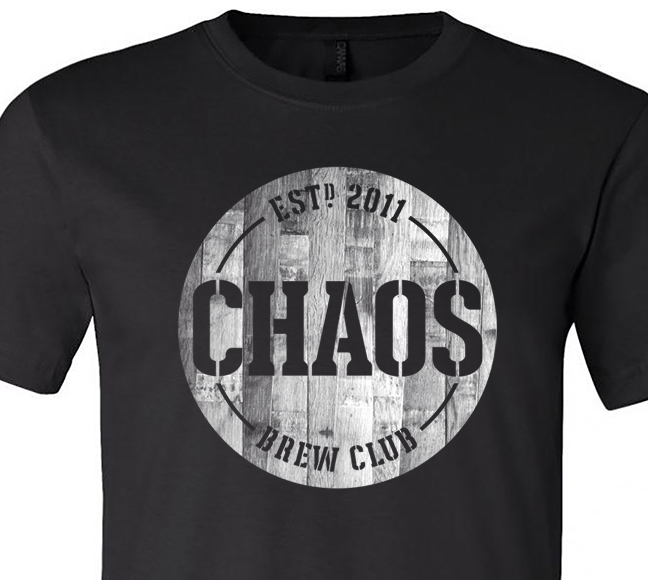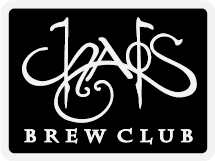 Logo Patch


  Name Patches


 Alchemist Patches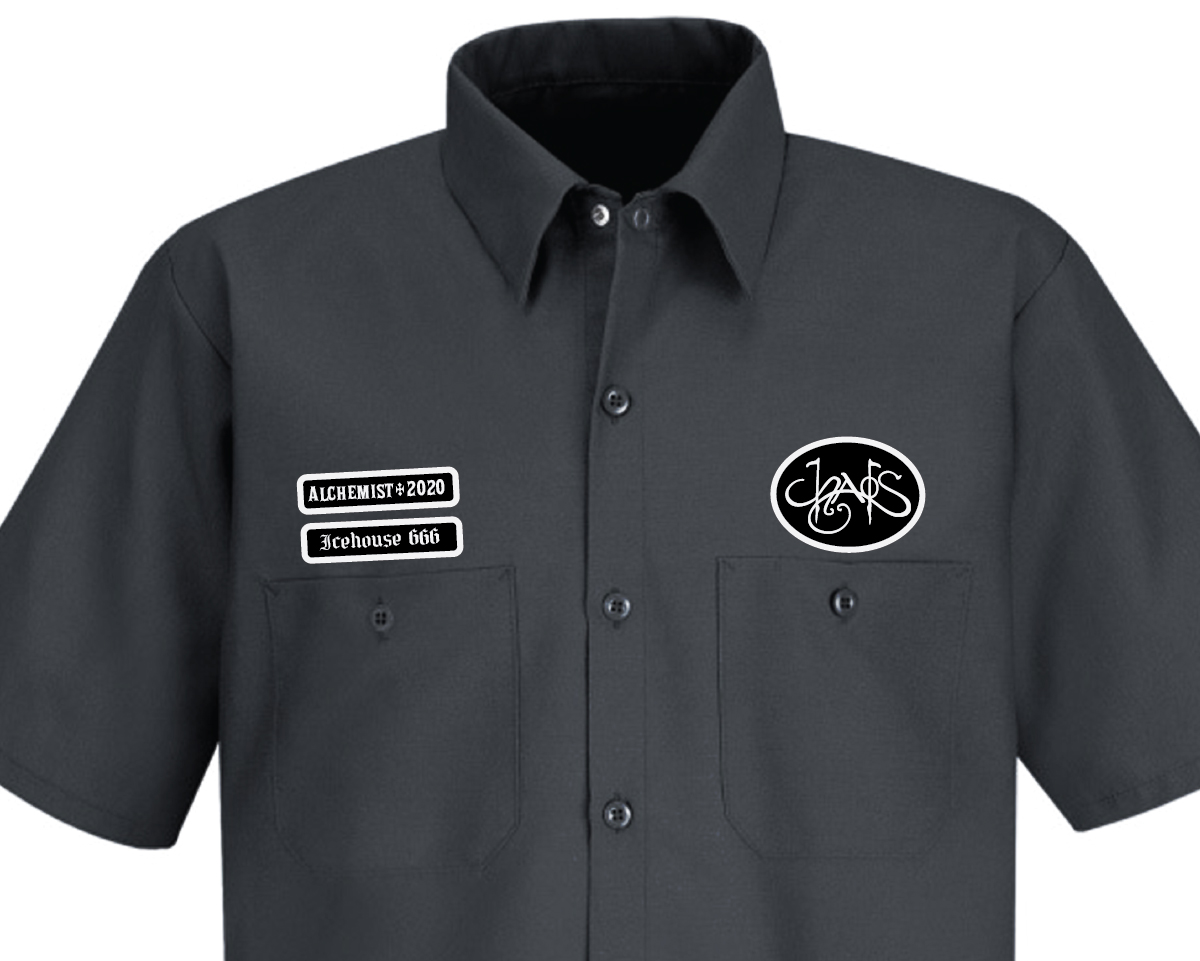 Standard Patch Placement